Back to blog
What does the future hold for investors in the energy sector?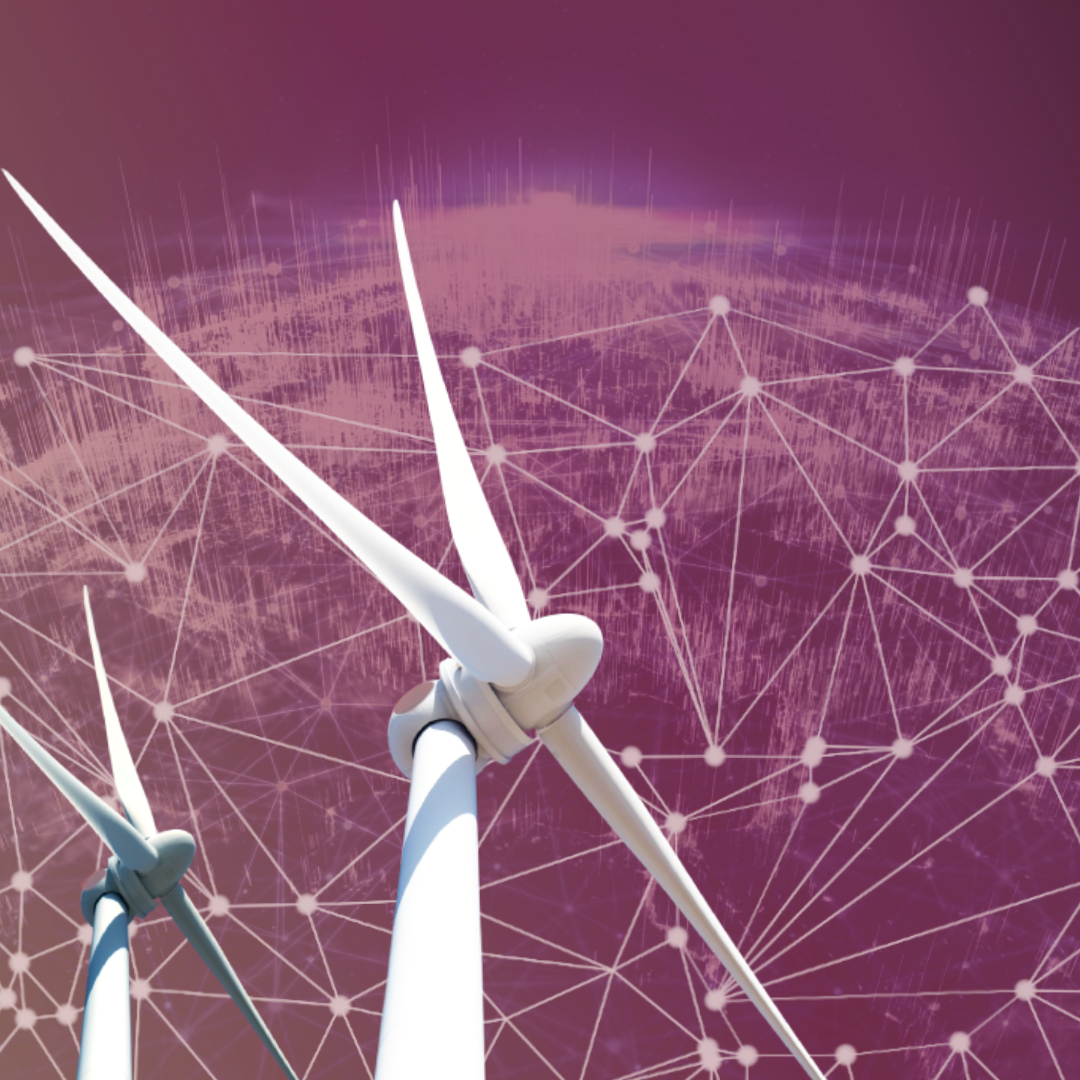 Highlights from the World Energy Investment report 2022
We may look back on 2022 as the year the energy sector became an enduring priority for markets, nations, and consumers around the world. Supply chain issues exacerbated by Russia's invasion of Ukraine have spiralled fuel and energy prices and contributed to inflationary rises not witnessed for a generation. These issues are unfolding against a backdrop of growing public pressure on governments and policymakers to accelerate the energy transformations needed to achieve net zero. The stakes for consumers, nations and our planet have never felt higher. This powerful combination of forces is accelerating the pace of change. In the wake of this change, every investor interested in energy is faced with making sense of a continually changing landscape.
Published in June 2022, shortly before G7 leaders met to coordinate a response to increasing energy prices and the invasion of Ukraine, the latest World Energy Investment Report brings clarity to a period of incredible turmoil. We have picked out some key highlights to explain the most significant changes in the sector and to offer investors reassurance and optimism despite the challenges and unpredictability of the moment.
Energy investment is growing
Investment can provide answers to many of the different and complex issues which are together contributing to the current energy crisis. Increased investment in energy will boost economic recovery and relieve financial pressure on consumers, prepare nations to successfully meet their net-zero timeframes, and reduce the European reliance on Russian energy supplies. Given this importance, any increase in energy investment can only be seen as incredibly positive. The World Energy Report suggests that "world energy investment is set to rise over 8% in 2022 to reach a total of USD 2.4 trillion, well above pre-Covid levels". Investment levels have already outstripped pre-pandemic levels in all sectors apart from oil, gas, coal and low-carbon fuel.
Clean energy investment is picking up pace
After years of frustratingly slow progress, clean energy investment is finally approaching the scale needed to make significant progress against climate change. In 2022, clean energy investment is expected to exceed USD 1.4 trillion, representing almost three-quarters of the growth in total energy investment. To put this growth in context, in the five years following the milestone 2015 Paris agreement, the average annual growth in clean energy investment remained stable at just over 2%. Since 2012 that rate has leapt to 12% a year. Whilst that remains short of the scale needed to achieve international climate goals successfully, the trend is accelerating in the right direction. The highest clean energy investment levels in 2021 were seen in China (USD 380 billion), followed by the European Union (USD 260 billion) and the United States (USD 215 billion).
Cost reductions are making clean energy more accessible
The reduction in the cost of renewable power and technologies is removing the historical barriers to growth for the sector. Despite a recent spike in price, clean technologies such as wind and solar PV remain the cheapest option for new power generation in many countries. Renewables, grids and storage now account for over 80% of total power sector investment. Solar PV makes up almost half of the new investment in renewable power. The focus for wind power is moving from onshore production to offshore projects. With investment reaching nearly USD 40 billion, 2021 was a record year for offshore wind energy.
An increased focus on efficiency
2021 saw a 16% increase in buildings efficiency investment, the most significant increase recorded since the International Energy Agency began tracking investment. Many countries are placing increased emphasis on high energy performance standards for new construction. Spending on efficiency is expected to increase throughout 2022, although higher borrowing costs, flat household incomes, and lower consumer and business confidence will all challenge governments to sustain this momentum.
The expanding EV revolution
In 2012 120,000 electric vehicles were sold worldwide. In 2021 more than 120,000 electric vehicles were sold every week. Despite supply chain issues and the global semiconductor shortage, which may see some EV manufacturers struggling to keep up with orders, the EV revolution will continue to transform our roads and cities. The electric revolution is impacting every class of vehicle, with sales of electric motorbikes on the rise and strong investment in the electrification of buses and commercial vehicles. China is the largest market for electric buses, but investment is growing worldwide. Early in 2022, India ordered more than 5000 electric buses for five major cities.
Battery power
The electric revolution is powering technological progress and investment in battery energy storage. Investment is expected to more than double to reach almost USD 20 billion in 2022. This is led by grid-scale deployment, representing more than 70% of total spending in 2021. Different nations are planning battery projects of incredible scale and ambition. China is targeting around 30 GW of non-hydro energy storage capacity by 2025. The United States has more than 20 GW of grid-scale projects either planned or under construction.
Reenergising hydrogen
Russia's invasion of Ukraine has accelerated the momentum behind low-emissions hydrogen and accentuated the already increasing growth in investment. As a result, the value of leading firms in the clean hydrogen sector has quadrupled since the end of 2019. To supply the extra 15 Mt of hydrogen targeted in the REPowerEU plan, the International Energy Agency estimates that "cumulative capital investment totalling around USD 600 billion globally will be needed up to 2030, with 60% of this required for infrastructure outside the European Union".
Carbon Capture
Plans for 130 commercial-scale CO2 capture projects were announced in 2021, and investment rose to approximately USD 1.8 billion. A swathe of young companies focused on innovative ways of removing CO2 from the air or for using and storing it are attracting significant interest and funding from private investors.
2022 and Beyond – Anticipating the future for energy investors
The volatility of recent months has contributed to erratic market performance. Given the unusually febrile economic climate, even seasoned investors may feel cautious. No one can say for certain how rising costs and the impact of conflict will shape our immediate future, but we do know that the investment strategies best placed to meet the challenges of the moment will be those that can rise above immediate issues to consider long term trajectories. No matter what tomorrow holds, we have complete faith that the energy market will ultimately reward the long-term investor.
Unless otherwise indicated, all facts and figures are taken from the International Energy Agency's "World Energy Report 2022".
Discover Strathsquare Point
Strathsquare is a seed stage project initiator that provides required resources to entrepreneurs and innovators. We are driven by a sense of urgency to transition away from unsustainable technologies and processes, we believe that what we do should have a genuinely positive impact on society and our environment.
If you have an innovative idea
We are committed to supporting innovators who have the potential to make businesses more sustainable and for all.