Strathsquare believes in substance over numbers.
Human connections are the heart of our business, and we won't give up on them. As a progressive and innovative venture capital company, we believe people are the greatest asset.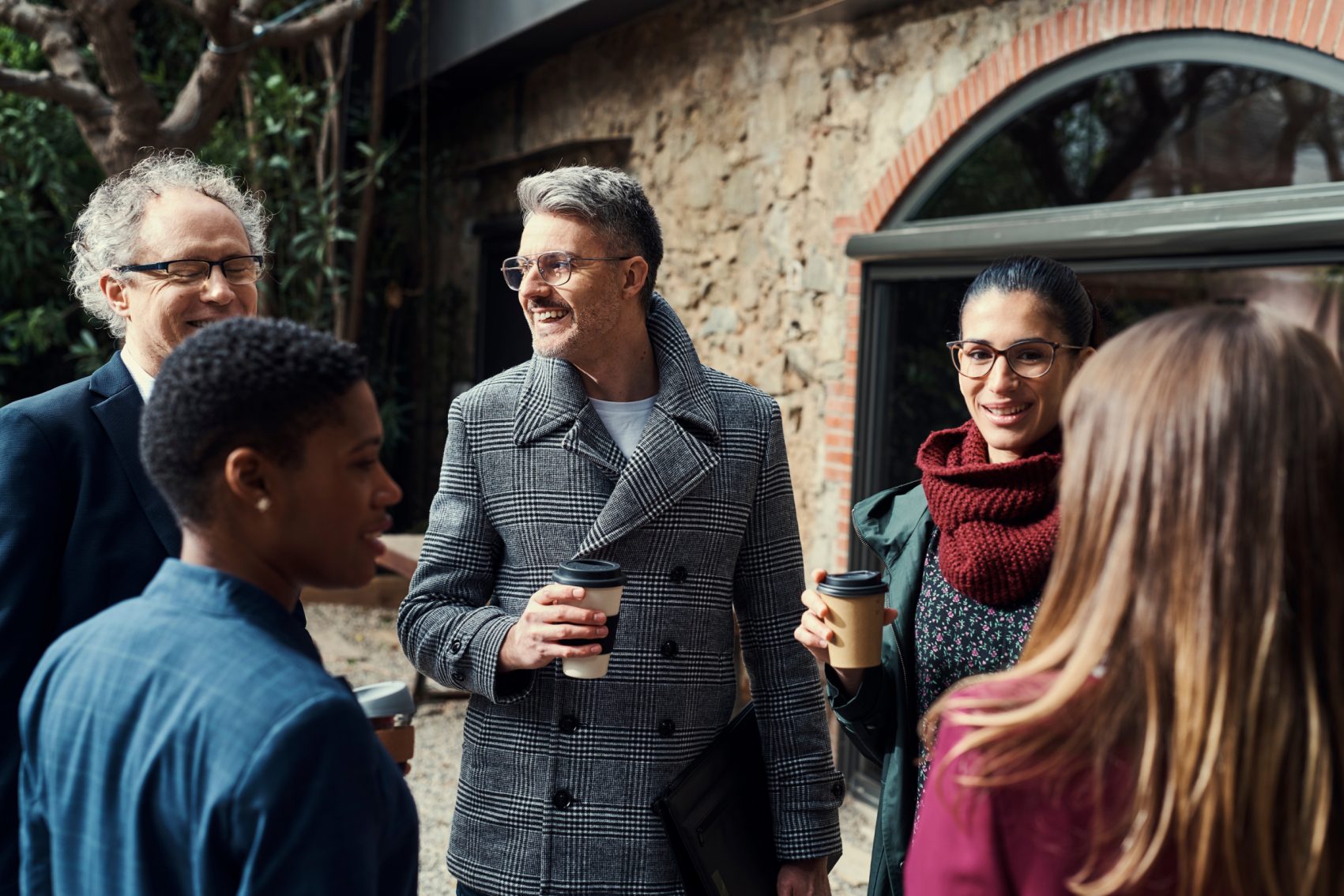 Our approach to investment
The digital world is developing rapidly, and we believe that the ordinary way of doing business is no longer sufficient.
Our vision is to create a more sustainable future, healthier living environment for all. That is why we create connections and invest in innovators who share that vision.
We are reinventing the venture capital model by funding the next generation of companies that will change the way we live, including cleantech innovation and renewable energy.
This is what we believe in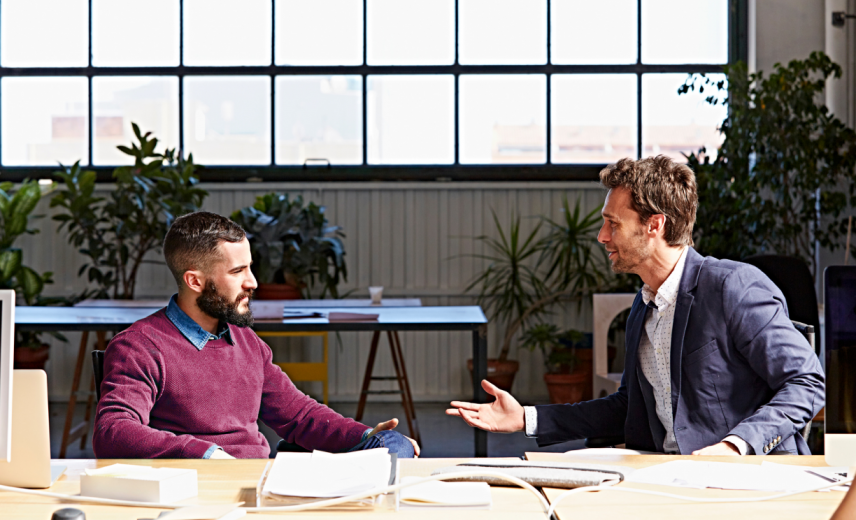 WE INVEST IN PEOPLE
We go to great lengths to build partnerships with entrepreneurs all over the world. We believe that lasting ventures are built by people who dare to create a better future. Talent is the engine that turns the impossible into the inevitable. We strive to empower bright ideas to make the unimaginable happen.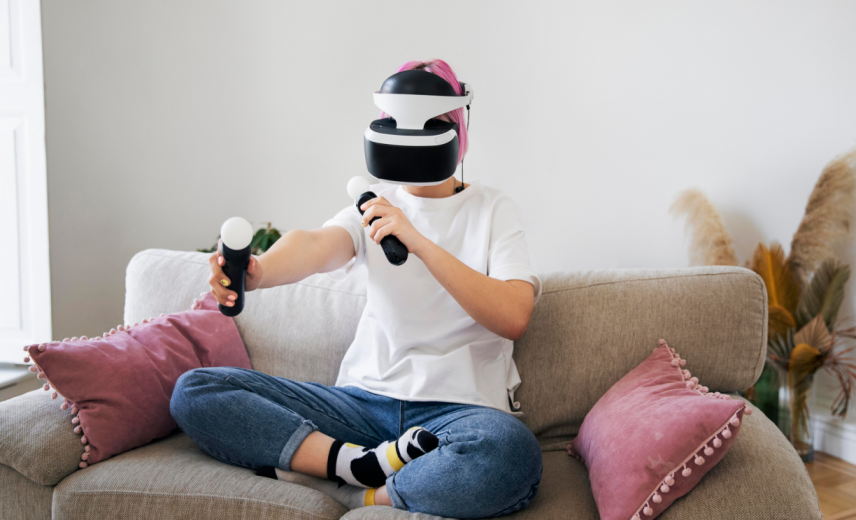 We embrace change
Our work is to look forward to the new and different, challenging what has come before us. We are committed to innovation and investing in a greater tomorrow. We provide comprehensive investment solutions for renewable energy innovation companies, cleantech innovation, and high-tech innovators.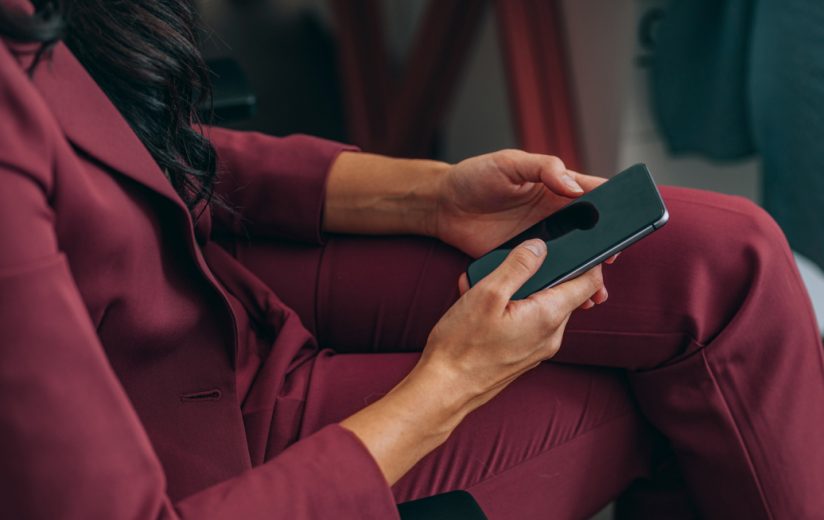 We are digital and INNOVATIVE
We're an agile team that thrives on collaboration. We are not one of the 'old school' VC investors with strict rules and limited resources. We have the flexibility to move quickly and seize opportunities others might miss.
We want to meet you
We partner with like-minded people from across industries to create a better future. If you're involved in cleantech innovation, renewable energy projects, data innovation, new media, or logistics, we can provide you with the help you need to take your project to the next level.