Strathsquare is a venture studio and a startup incubator that provides required resources to entrepreneurs and innovators.
As a seed stage project initiator, we work with entrepreneurs to launch, grow and scale their businesses.
Together we are turning visionary business ideas into made-to-last realities and rewarding results.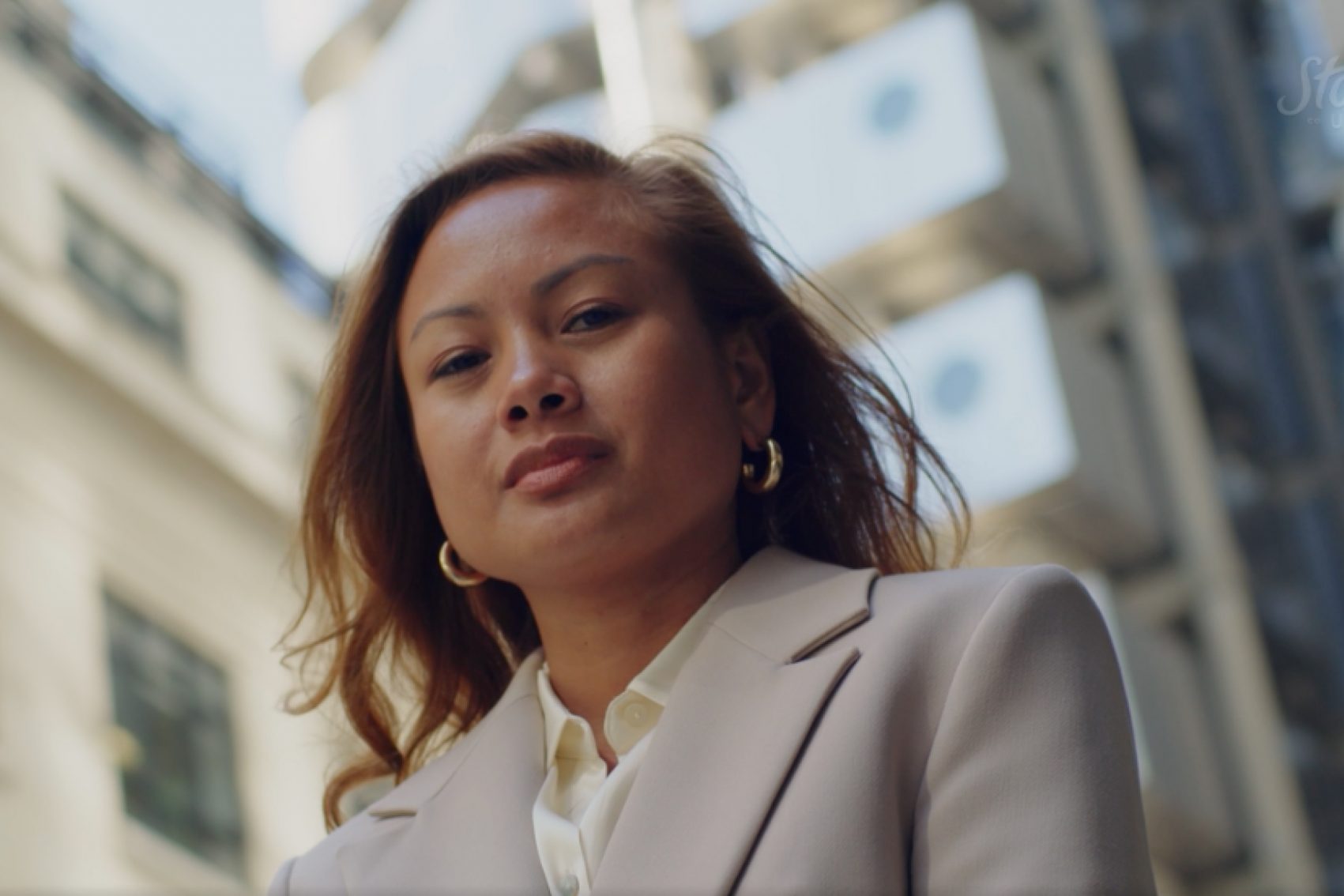 We are headquartered in USA, and operate worldwide
We work alongside businesses seeking to innovate across the areas of green energy, digital and logistics, by spotting niches which transform industries - or create new ones.
With broad experience, we understand the complexity and opportunity of creating new companies from the ground up.
Strathsquare Point is not an acquisition vehicle. We are an innovative venture incubator that will help your business grow. We are proud of our hybrid investment approach, enabling independence from an ownership perspective.
We have successfully supported various companies globally with our unique blend of vision, experience, and expertise.
We are driven by a sense of urgency to transition away from unsustainable technologies and processes. We believe that what we do should have a genuinely positive impact on society and our environment.
If you are looking for a venture capital company to support your vision towards a cleaner and sustainable future, Strathsquare Point will provide you with funds and freedom to grow your venture.
This is how we do things
We are not like most venture capital investors. We are different in terms of how we work and how we operate.
DIGITAL
Our work is immediate and open. Digital spaces are the ideal place for growth, and they're where we work best.
COLLABORATIVE
Growth relies on strong partnerships. We love working with people, taking and giving ideas, inputs and inspiration at all stages of the process - we'll strive to work together to turn dreams into reality.
FLEXIBLE
Companies, like the best plants in nature, need to be able to move and adapt in order to thrive. We believe that it's important to know when to shift positions- and so we ensure that we can pivot, if and when we need to.
CREATIVE
Great companies and stories start with the freedom to think, providing space for more ideas to be created. These are the seeds that we harvest later while watching them develop.
CROSS-DISCIPLINE
Ideas thrive with fusion. If we see an idea for green energy that would be helped by big data, we can add the two together to make something more inspiring.
A venture studio with a unique approach and experience
We are a startup incubator with a team of experts that have worked with dozens of entrepreneurs, helping to guide them along the way from a start-up stage to becoming market leaders.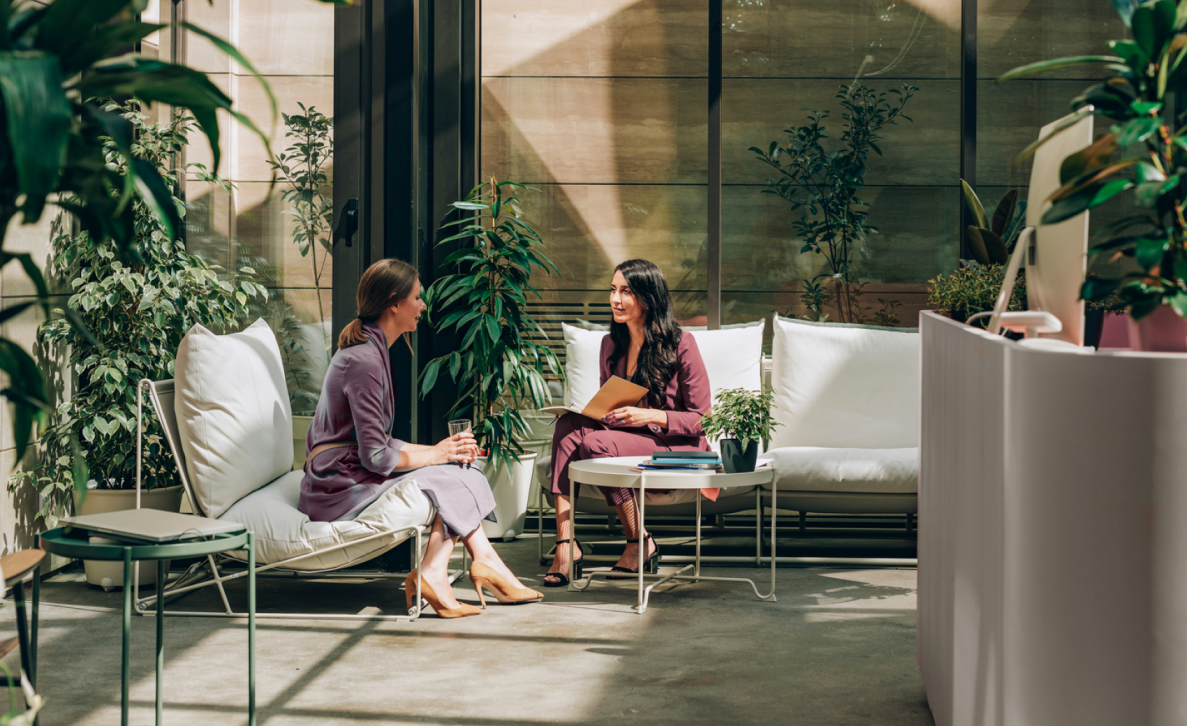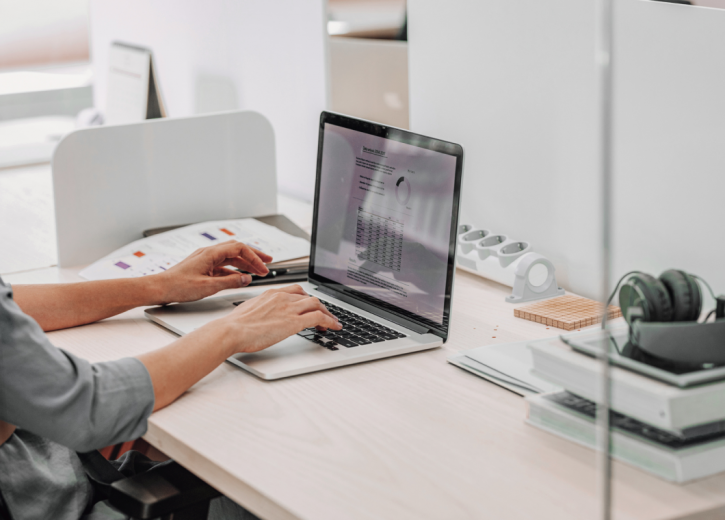 Let's talk
We believe that behind every success story, there is an entrepreneur with a vision.