Strathsquare is a venture studio
headquartered in USA and operates worldwide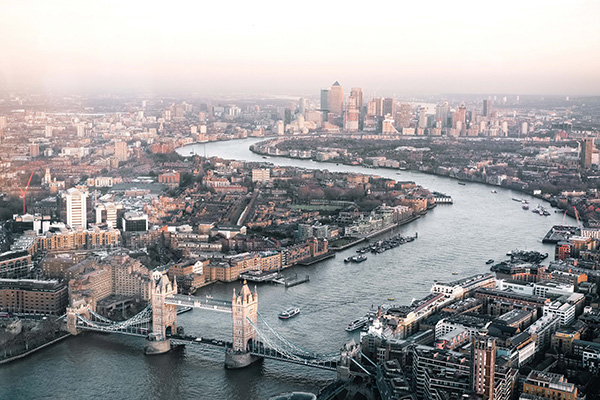 UK
Operating in London, we are investing in robust founders with a global ambition and a good understanding of the problem they are trying to resolve with their product. Our passion for innovation, reliance on technology, and access to global resources allow us to provide fast and efficient service to the projects we support.
We go to great lengths to build partnerships with entrepreneurs all over the world.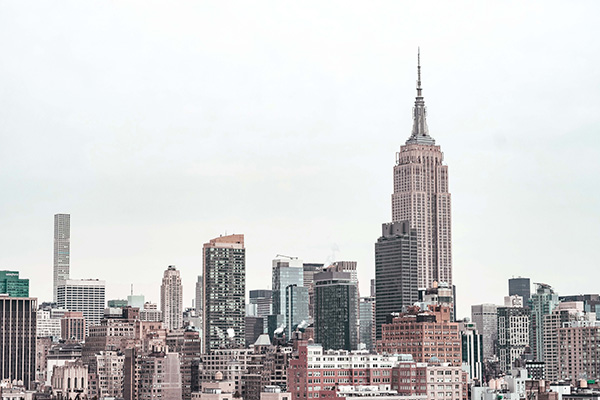 USA
As a committed financial supporter of creative entrepreneurs, we collaborate with brilliant independent filmmakers across markets. The independent film company Bella Luna Productions is one of Strathsquare Point's most recent investment partnerships. Based in Marshalltown, Iowa, the company is committed to producing insightful, intelligent, entertaining film narratives for the US and the European markets. Influenced by the example of the Marshalltown-born actress Jean Seberg and her career in European cinema, Bella Luna Productions creates genre-defying films distinct from the mainstream.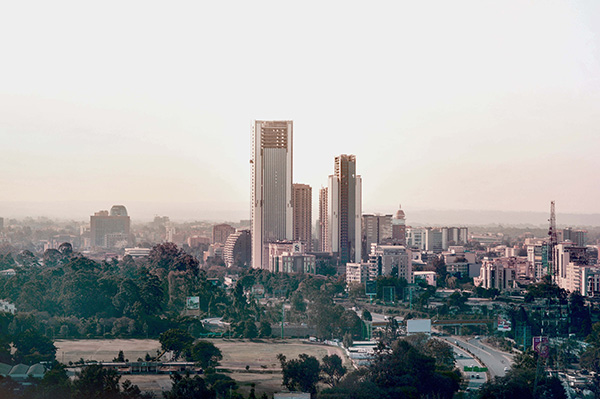 AFRICA
Strathsquare is a cross-sector venture studio that funds cross-border projects. We do never stop at where we are, we search for investment projects everywhere. One of our passions is to do our best to accelerate the building of a greener future by investing in renewable projects and innovators is our main priority.
One of the most prominent markets with great potential in terms of natural resources for energy harvesting is Africa.
We are currently starting a new partnership in Kenya aimed at making small-scale renewable energy production a possibility while trying to achieve that at best cost to allow affordible distribution.
If you have an innovative idea
We are committed to supporting innovators who have the potential to make businesses more sustainable and for all.
Discover Strathsquare Point
Strathsquare is a seed stage project initiator that provides required resources to entrepreneurs and innovators. We are driven by a sense of urgency to transition away from unsustainable technologies and processes, we believe that what we do should have a genuinely positive impact on society and our environment.