Enabling new Web3 and Media projects
We are dedicated to investing in Media and Web3 projects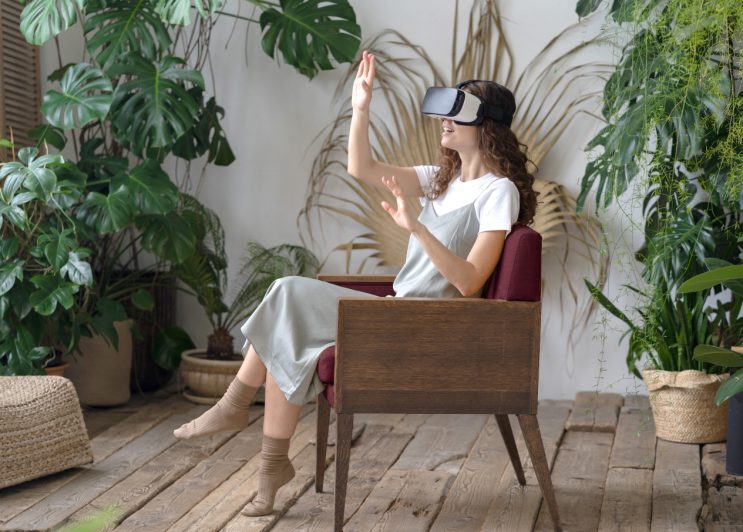 The future is phygital
The Internet is rapidly evolving and gradually merging the physical and digital worlds, Web 3.0 has great potential and its innovations are already reshaping the way businesses are run.
We are growing a network of web3 talent and expertise in many fields, from content creation, community building, game design and development to contribute to the beneficial journey in their growth starting at the earliest stages.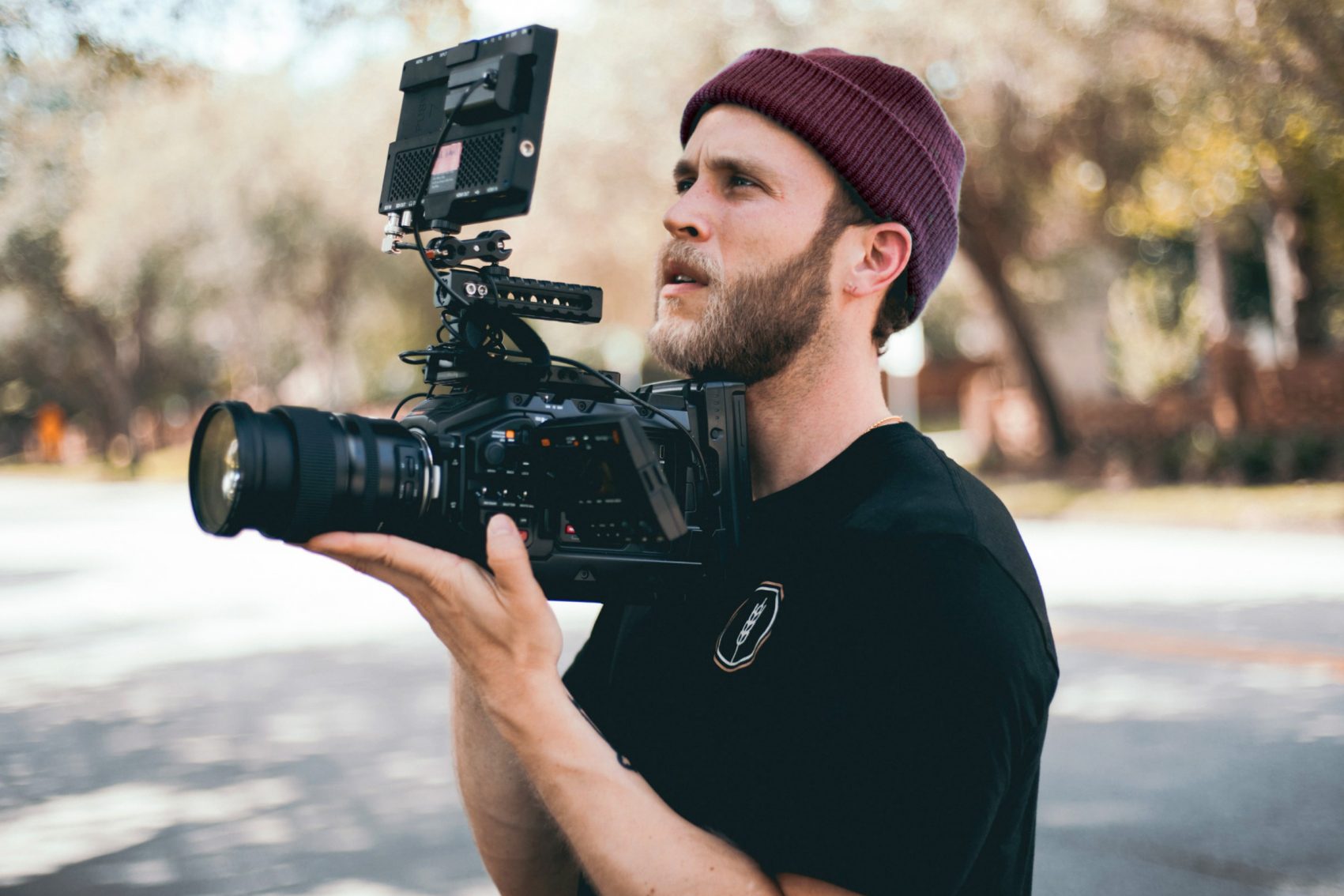 Strathsquare supports bold Web3 technologists and creatives to build and launch their web3 projects.
The way we tell stories is changing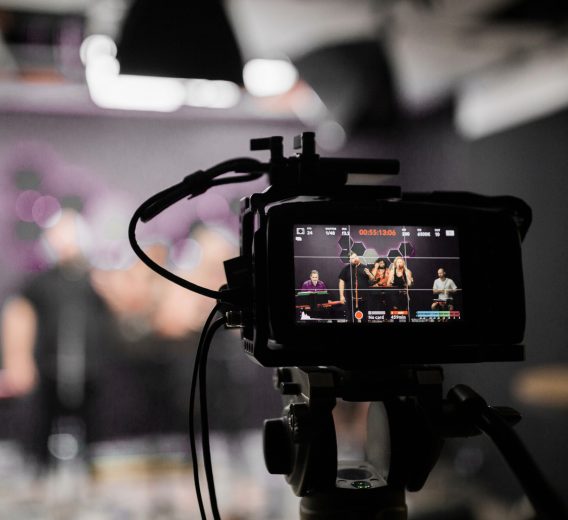 Technology is shaping the future of user experiences
The features of web3 can help to make the internet more secure. Various technologies, such as data processing, blockchain, artificial intelligence, semantic web, and machine learning play a critical role in aiming to ultimately transform the user experiences.
Our team firmly believes in the power of innovation as a key to successfully transforming industries, businesses, and communities.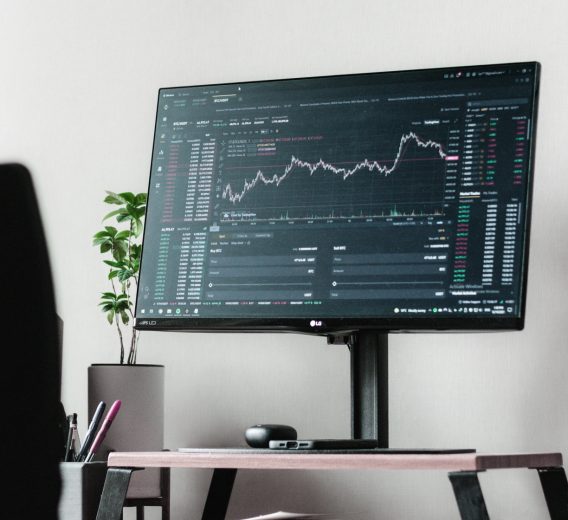 MEDIA SHIFT: TELLING STORIES IN THE DIGITAL AGE
The business of storytelling and content consumption habits have undergone a paradigm shift since 2000, with a myriad of streaming services and digital platforms now available. While securing theatrical releases is now more challenging, the arrival of streaming has enabled films to be released online only and still have value.
Here at Strathsquare Point, we are looking to partner with innovative independent filmmakers and creative entrepreneurs, and other media talent to help them transfigure how the stories are told in the digital age.
Why Strathsquare
The best investors are those who are entrepreneurs themselves. With our co-founders being long-term entrepreneurs themselves and learning the hard way, we want to make your journey to success guided by our expertise.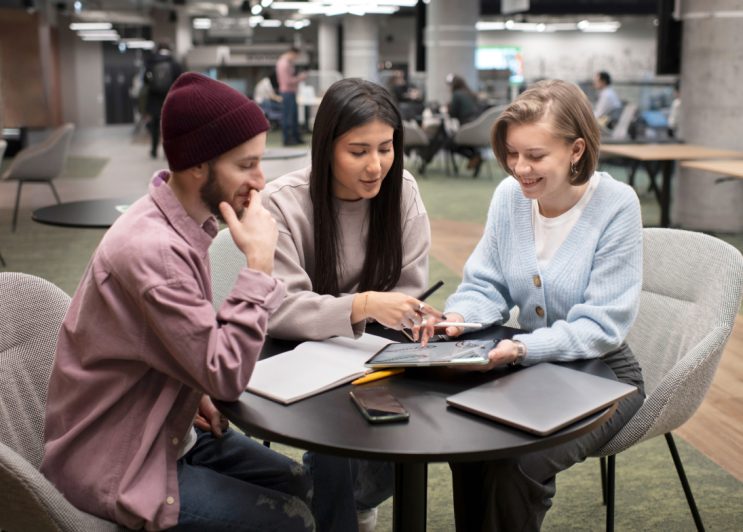 This is how we can help you:
Identify opportunities and help promote your talent.
Support you in bringing your creative and innovative ideas to life.
Help connect you to valuable networking opportunities.
We want to meet you
Through funding and media support, we are passionate about helping you, as a creator, turn your big – and small – ideas and stories into successful commercial projects.