Back to blog
Strathsquare Point Notches Three Berlin Indie Film Festival Awards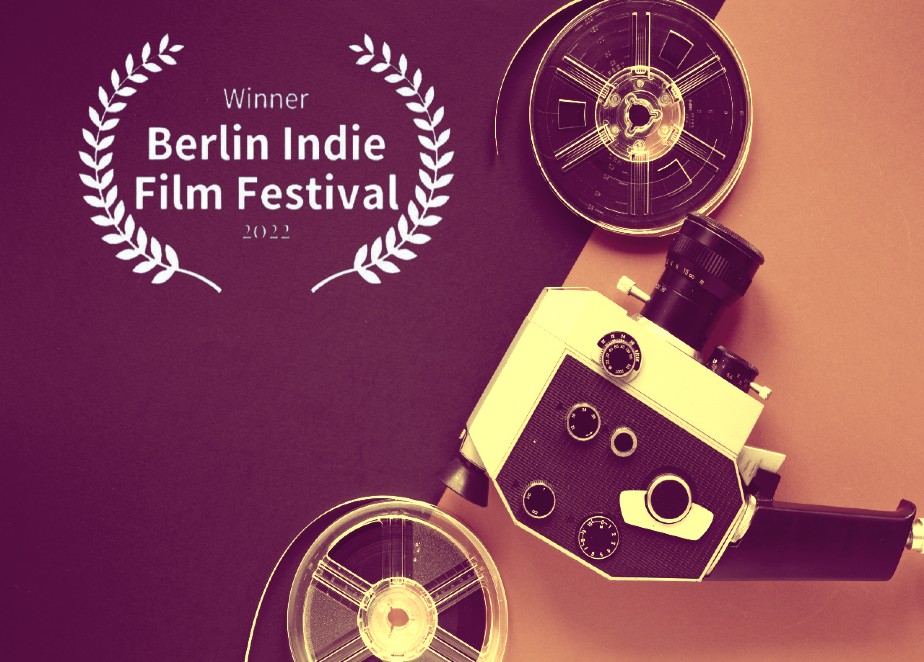 Discover Strathsquare Point
Strathsquare is a seed stage project initiator that provides required resources to entrepreneurs and innovators. We are driven by a sense of urgency to transition away from unsustainable technologies and processes, we believe that what we do should have a genuinely positive impact on society and our environment.
If you have an innovative idea
We are committed to supporting innovators who have the potential to make businesses more sustainable and for all.