Strathsquare is a US-based venture capital company, we work as a bridge between talent and money, focusing on tech-enabled businesses that benefit from network effects.
Strathsquare Point is a venture capital company that believes in substance over numbers. Our philosophy is clear and focuses on three core beliefs.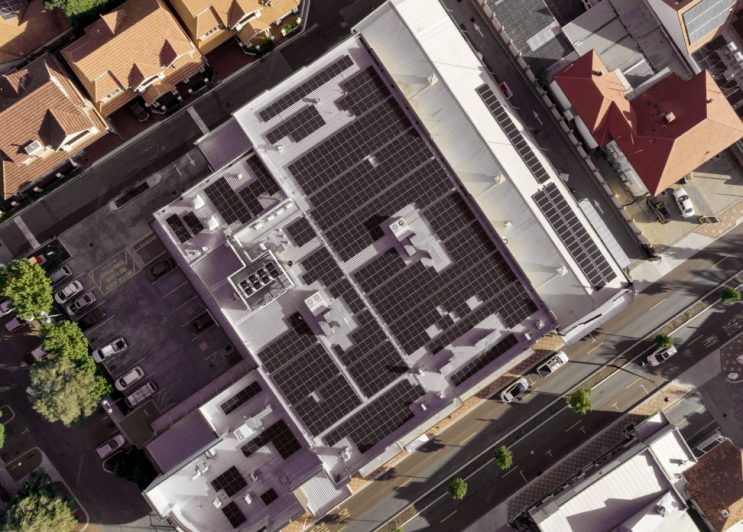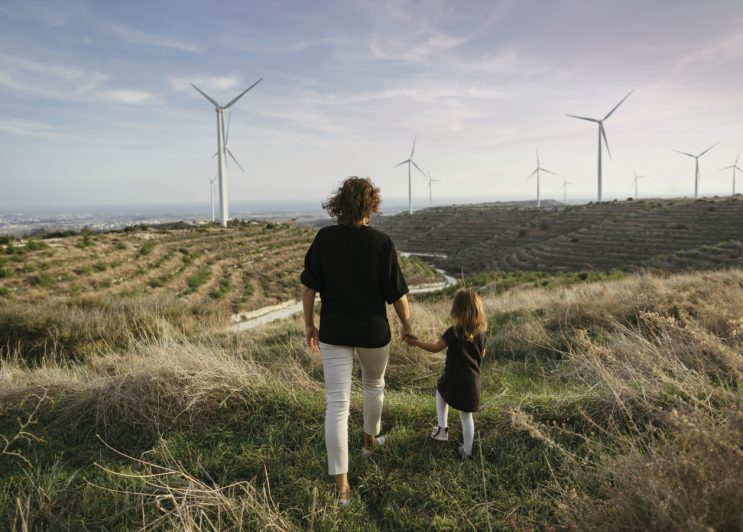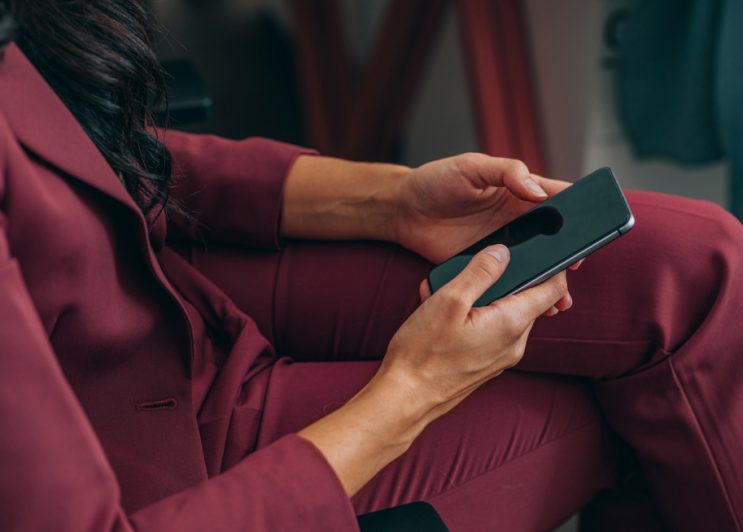 In this rapidly developing digital world, we believe that the ordinary way of doing business is no longer sufficient.
We create connections with innovators who share our vision of a more sustainable future and a healthy living environment for all.
We are reinventing the venture capital model by funding the next generation of companies that will change the way we live.
What we invest in
We're a venture capital company with a vision to make our world a better place. Our investment aspirations are reflected in the below sectors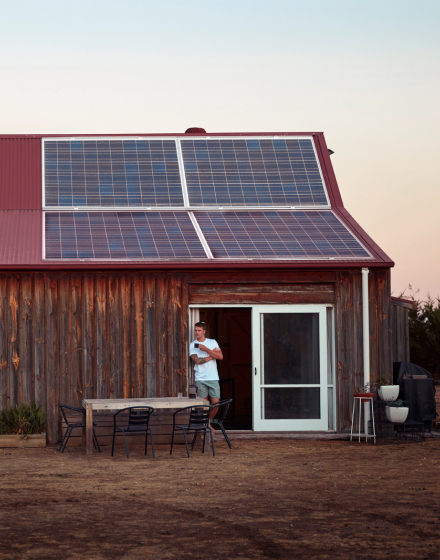 GREEN ENERGY
Defining the pathway of the planet through cleantech.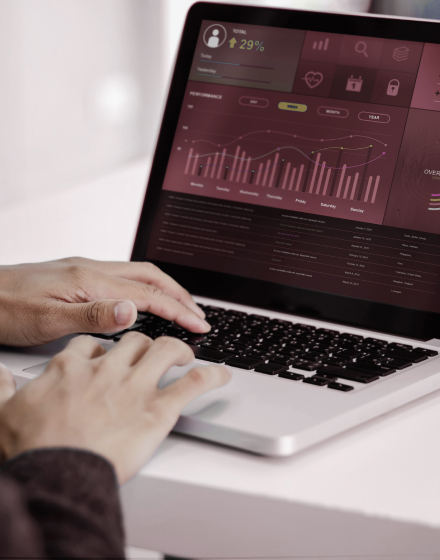 DATA
Bringing the possible to life in the next great frontier of technology.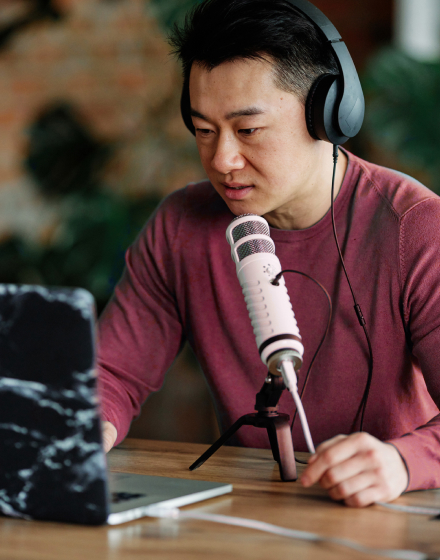 MEDIA
Helping important narratives disseminate across the globe.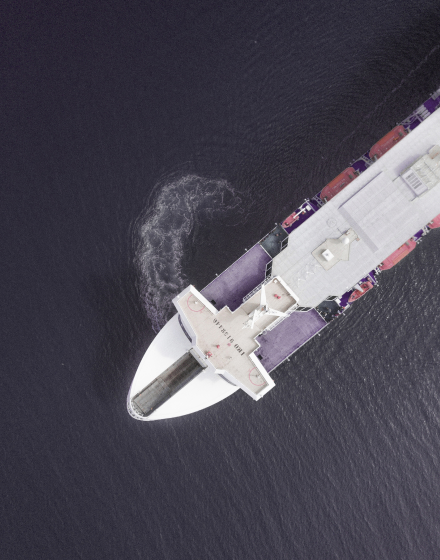 LOGISTICS SOLUTIONS
Strategic planning on issues dominating day-to-day lives.
Career opportunities
We're looking for new team members to join our innovative VC firm and help us build a better future.
Our culture of trust and care for our team members lets us do great work every day.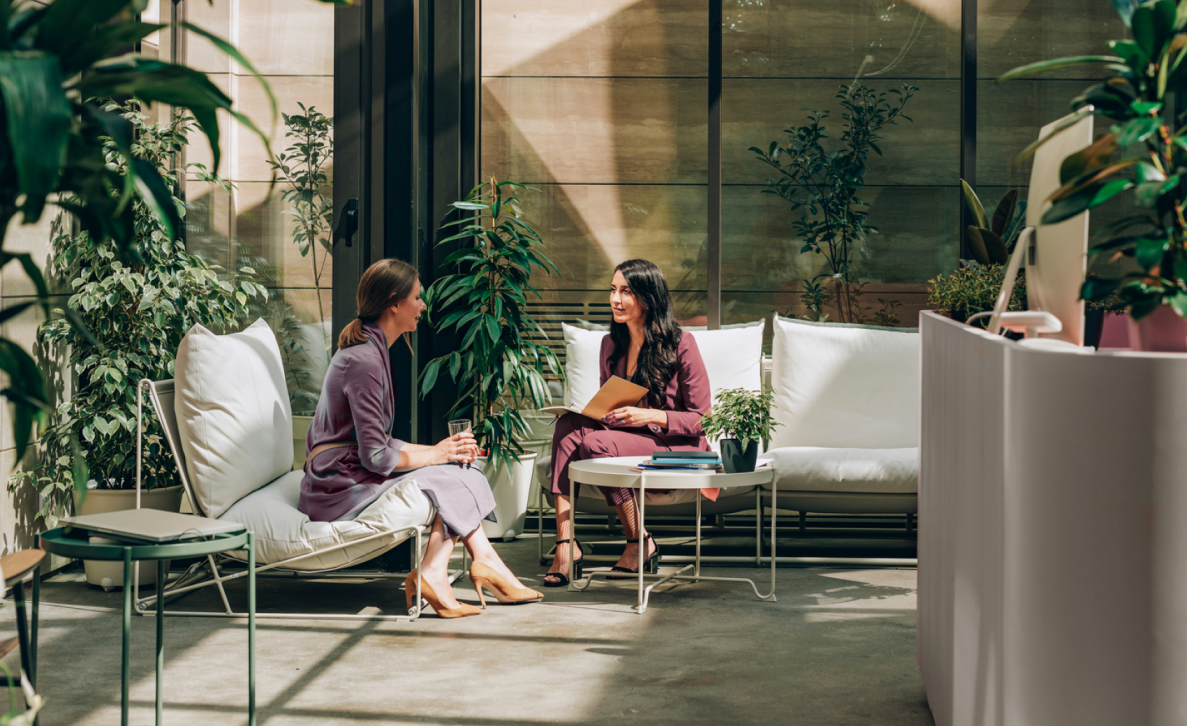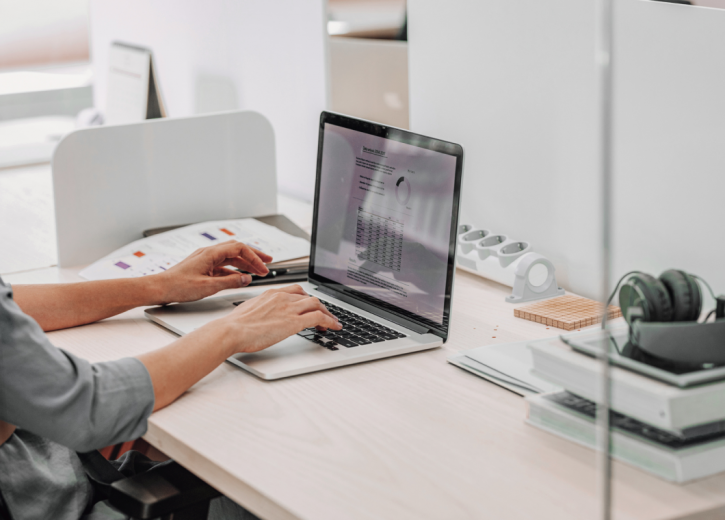 At Strathsquare Point, we focus on innovators and entrepreneurs who are able to solve problems that others may see as unsolvable.
We have the ability to work across disciplines to find solutions.
If any of these things interest you or you want to learn more about some exciting opportunities, email us at:
careers@strathsquare.com
If you have an innovative idea, contact us
As a venture capital company with a clear and futuristic vision, we are committed to supporting innovators who have the potential to make businesses more sustainable and for all.